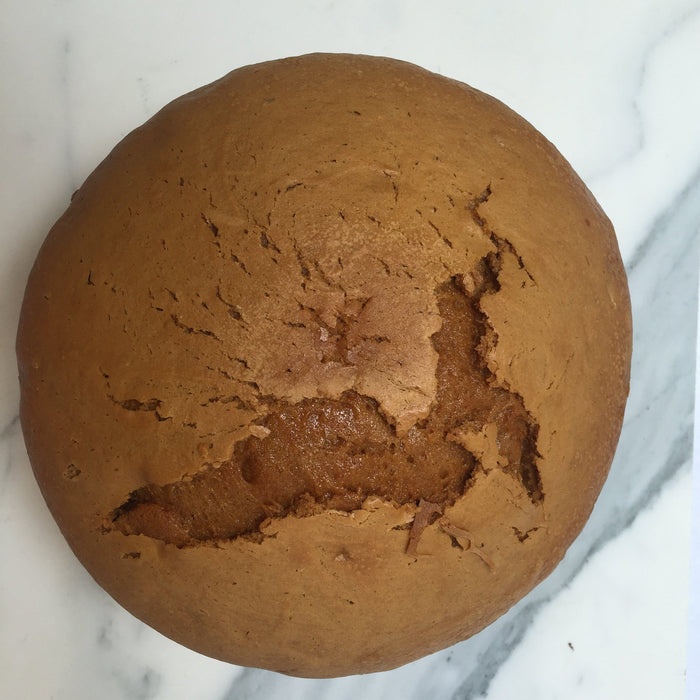 Treat your tastebuds to the indulgent flavour of our Caramel Cake, when this cake is baking many come to visit from the sweet smell of caramel in the air! This cake will certainly make any occasion a memorable one.
Approx 3 INCH high - can be frozen up to 3 months Shelf Life in fridge 7 days
Available in cupcakes, mini cupcakes, square & catering sheet
We suggest the best results for decorating is..
Set your cake up cold from refrigerator - cutting - ganaching etc then decorate your cake at room temperature!
Happy Decorating!
SHELF LIFE: 10 Days stored below 5C OR 90 Days below -18c
INDREDIENTS: Wheat flour, sugar, vegetable shortening, vegetable Fats & oils, emulsifiers(471,477,472b,491,322) Antioxidants(322,307) Thickeners(1422&415)Raising agents (500,450,541) Humectant(420) milk solids, whole egg, salt, Maltodextrin, flavour, Emulsifiers 491,471,472b 477} Pregelatinized maize starch Colours (102,110),wheat starch, caramel, glucose syrup, propylene glycol, ant foaming agent e900
ALLERGENS: Wheat, gluten, dairy soy. Product may contain traces of  peanuts, or other nuts, Sesame seeds, milk & milk products & eggs in the Production process.
STORAGE CONDITIONS:  Store under refrigeration less than 5C
GMO STATUS: To our knowledge and information the above product has not been derived from genetically modified raw ingredients.