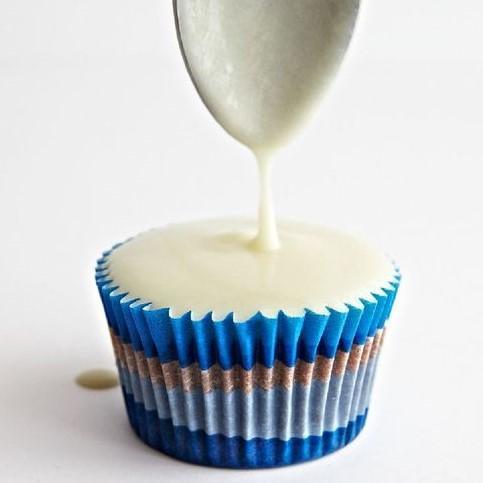 WHITE GANACHE 2 KG (Bakels White Truffle)
2kg Bakels White Truffle (ganache) is a ready made ganache. Smooth with a hint of vanilla not to deter from your own fillings.
Method: Filling for petit fours & cakes - stir product with beater to get the truffle light and suitable for piping
Method: Coating & Piping - heat up the product to reach right consistency, temperature of the product should not exceed 45C
Bakels White truffle can be used directly from the container or you can whip it it create a fluffier ganache - many say is a great macaroon filler.