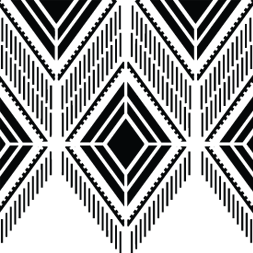 Stencil SAMARA Caking it Up
New border stencils by Karen Reeves of Caking It Up.

Samara border cake stencil creates a stunning effect and can be used to create contrast or texture on your cake designs. Inspired by the geometric patterns in jewellery from across the world. 

The border cake stencil range has been created to accentuate your cake designs with just a touch of stencilling. Simple and easy to use, these stencils are perfect for adding texture and contrast to the bottom or top of any tier on your cake.